This family of vehicles is characterised by electric 3-wheel counterbalanced forklift trucks, high frequency 24V, for handling loads of between 1150 kg – 1400 kg at load centre 500 mm, with hydraulic rear steering fifth wheel and equipped with front twin-motor and oil-bath disc brakes. They are characterised by their compact size and reduced turning radius.

RATED LOAD CAPACITIES
( load centre 500 mm )
| Model | Load cap. (kg) | Lift hgt. (mm) |
| --- | --- | --- |
| BINGOplus N 123 .H | 1150 | 3300 |
| BINGOplus N 143 GA .H | 1400 | 3300 |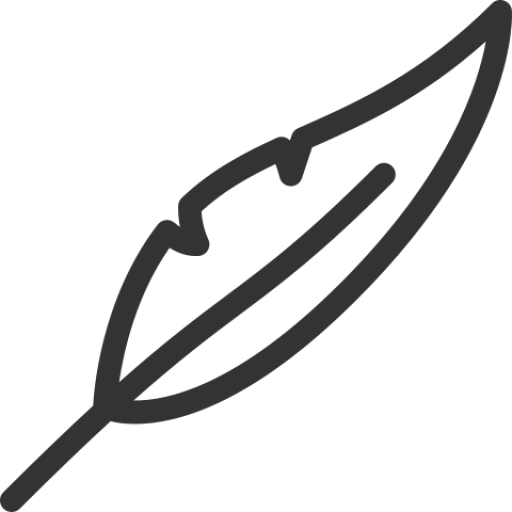 "LIGHT" Version
The model "BINGOplus N 123 .H" can also be supplied in the "LIGHT" version: a new "LIGHT" model which retains an excellent rated load capacity.
With a total unladen weight of just 2160 kg these forklifts can operate on mezzanine floors and in all those areas where only lightweight working equipment can be used.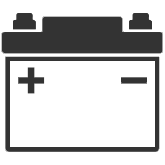 High-capacity batteries
24V batteries, from 630Ah to 1032Ah.
Forklift set-up in the GA (Great Autonomy) version, for working longer, with greater autonomy, in tight spaces while guaranteeing unbeatable residual load capacities.

Battery chargers
"MONTINI" brand battery chargers, tailored to actual use and the daily working hours of the final operators.