The MONTINI "MR" series of high capacity forklifts now includes a new model, with a rated capacity of 18000 kg at a load centre of 600 mm, in a COMPACT version.
Thanks to a width of just 2000 mm, an unmatched turning-circle radius and a length of 4225 mm, this forklift can move quickly in very limited spaces and navigate very narrow storage aisles.
Designed for demanding applications, it is perfect for handling and storing heavy loads, both outdoors and indoors, in humid and dusty environments, thanks to its great compactness and manoeuvrability as well as its lifting and traction power, even when fitted with special equipment.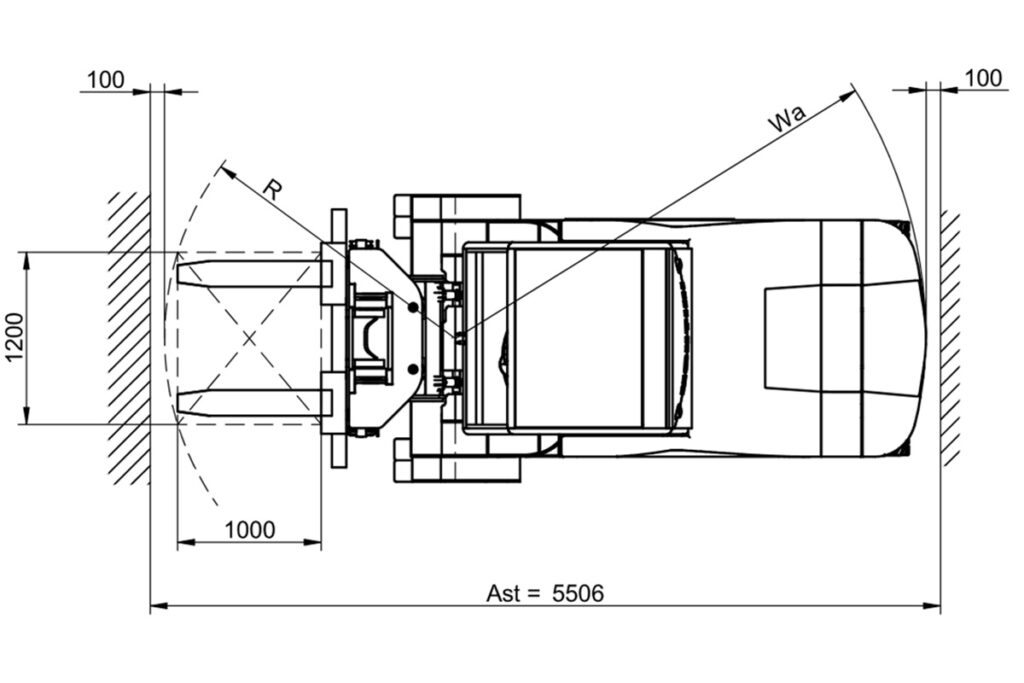 It is well suited to multiple customizable logistics solutions and is recommended, in particular, for flexible use in the metallurgical and steel industry; for heavy metal carpentry applications; in foundries; for metal and mechanical construction works; sheet metal and metal processing.
The driver's seat, together with all the main control devices, can rotate hydraulically up to 90° (optional), providing the operator with maximum comfort and visibility in all working conditions, also reducing the risk of occupational disorders.
Contact us for more information!
Request a personalized offer now.
Call us on (+39) 0545 991001 or write to info@montini.biz