SERVICES
Logistics services and solutions for goods handling.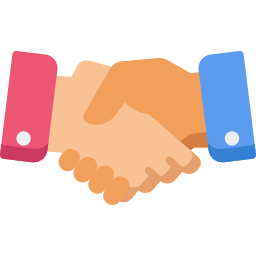 SALES
Commercial solutions and services
MONTINI offers sales options with tailor-made financing solutions thanks to a wide range of leasing contracts, all perfected in collaboration with leading leasing companies.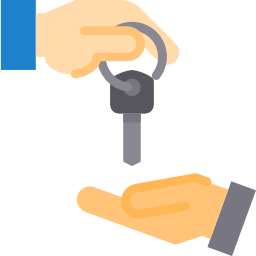 RENTAL
Rental service
MONTINI can offer you the most convenient rental solutions with customised short, medium and long-term contracts with operational leasing (with insurance and maintenance costs included in the rental fee).
MONTINI, thanks to its experience working in highly seasonal sectors, has a vast fleet of forklifts available for rental, quickly and also for limited periods.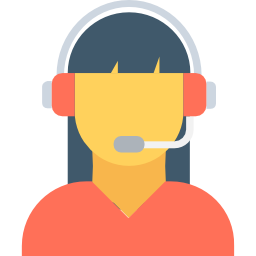 AFTER-SALE
After-sale services
Complete after-sales services, provided and guaranteed by highly qualified and specialised technical personnel equipped with:
vans fitted out as mobile workshops;
genuine spare parts;
technical documentation;
adequate equipment;
and able to carry out any kind of repair or maintenance operations on Customer sites.
The authorised MONTINI technical staff is able to prepare, in collaboration with the Customer, an adequate safety and coordination plan for the maintenance and repair of forklifts (DUVRI: Interference Risk Assessment Document, Legislative Decree 81/2008).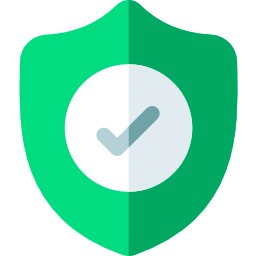 PERIODIC SAFETY INSPECTIONS
Periodic inspections: your forklift inspections in safe hands!
Periodic inspections of your forklift are not only a legal requirement, but are also an important opportunity for checking the overall condition of your vehicle and making sure you are using a machine that has been checked by competent personnel.
The quarterly inspections on the forklift's lifting chains aim to guarantee a vehicle which remains efficient and compliant with the regulations in force.
MONTINI offers the option of requesting safe and quality periodic checks for forklifts from the nearest Authorised MONTINI Technical Service Center, in accordance with current legislation.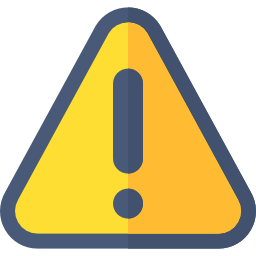 ANNUAL FEM 4.004 INSPECTIONS
Annual inspections: MONTINI safety is checked and guaranteed!
The annual inspections in accordance with FEM 4.004 Guidelines on the state of maintenance and efficiency of forklifts and relative equipment, are aimed at ensuring all vehicles comply with the laws in force.
Legislative Decree No. 81 of 9 April 2008 (Legislative Decree 81/08), on health and safety in the workplace (and subsequent amendments – Legislative Decree 106/09), introduced an amendment to the legal obligations relating to the state of maintenance and the efficiency of forklifts and relative equipment.
In particular, art. 71 obliges the employer to provide workers with suitable health and safety equipment which is adequate and suitable for the work being performed.
MONTINI ensures that all the staff in its technical service network is fully trained and qualified (with relative official certification) to carry out periodic inspections to verify the state of maintenance and efficiency of forklifts and relative equipment.
MONTINI authorised technicians carry out thorough check-ups on all the forklift safety components.
At the end of the inspection, a report of the tests carried out is issued to the employer.
Once the forklift has successfully passed the inspection, the technician in charge affixes a sticker to the vehicle indicating when the next inspection is due.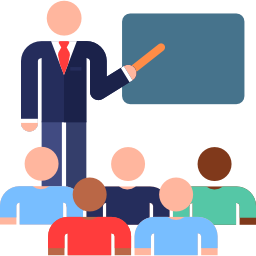 TRAINING
To the customers
MONTINI offers its Customers training courses and courses on the safe use of forklift trucks aimed at preventing accidents in the workplace, reduce occupational disorders and achieve maximum productivity, as required by Legislative Decree 81/2008.
To the sales and service network
MONTINI offers its sales and service network after-sales and commercial technical training courses, providing information on the latest product innovations and state-of-the-art construction techniques for forklifts.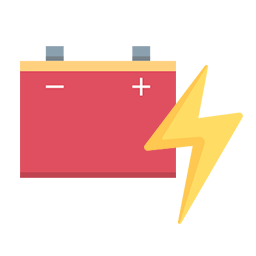 BATTERIES AND BATTERY CHARGERS
"MONTINI" brand industrial batteries and chargers
Wide assortment of "MONTINI" brand batteries and chargers in a number of amperage options, tailored to actual use and the daily working hours of the final operators, to satisfy every type of work requirement.
Complete set-ups and after-sales services: opportunity to take advantage of a wide range of set-ups, optional services and assistance, designed for the care of batteries and chargers over time:
GPRS, installed on the forklift battery to verify correct use and management of the battery and register any impact suffered by the forklift;
BFS centralised waterfill system;
supply of replacement batteries and collection of spent batteries.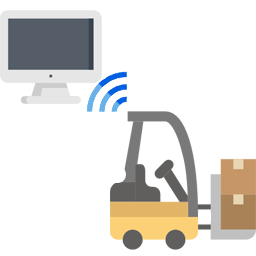 REMOTE CONTROL
Remote control of forklifts
Through the innovative MONTINI "Remote Control" system, it is possible to remotely control your forklifts, in particular this is useful for rapidly detecting electrical faults, localising forklifts and activating the anti-theft device and blocking the vehicle's functions.