The "MR" series of heavy forklifts now includes the new LOW version with rated capacities of 6000 kg and 7000 kg at load centre 600 mm.
Designed specifically for demanding applications, such as in the paper and wood sectors, these forklifts are ideal for handling and storing heavy loads, both outdoors and indoors, in humid and dusty environments, thanks to their great manoeuvrability as well as their lifting and traction power, even when fitted with special equipment.

RATED LOAD CAPACITIES
( load centre 600 )
| Model | Load cap. (kg) | Lift hgt. (mm) |
| --- | --- | --- |
| MR 6 LOW | 6000 | 4000 |
| MR 7 LOW | 7000 | 4000 |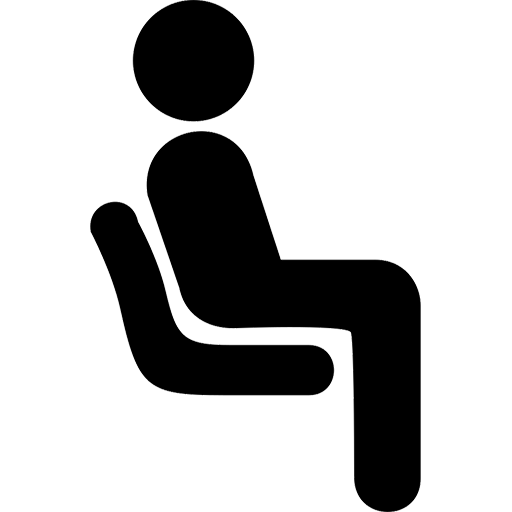 COMFORTABLE CAB AND SEAT
The cabs on the MONTINI MR LOW heavy forklifts are  spacious and customisable to guarantee maximum comfort for the operators. In order to improve visibility, comfort and safety, the large cab has been designed with full-glass as an option, to ensure an all-round view.

MONTINI SUPER STEERING
MONTINI SUPER STEERING, the rear axle steering up to 101° has been designed and built by MONTINI and is supplied as standard on the entire MR LOW range from 6 to 7 tons.
These forklifts, equipped with latest generation twin-motor traction, independently controlled in alternating current (AC), combined with an electronic differential and Super Steering, are capable of working and moving in confined spaces, providing the operator with maximum manoeuvrability and guaranteeing the best driving experience.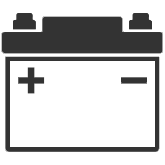 HIGH-AUTONOMY BATTERY
MR 6 LOW with 96V batteries, from 1000Ah to 1104Ah.
MR 7 LOW with 96V batteries, from 1000Ah to 1104Ah.
The 96V batteries up to 1104Ah guarantee maximum autonomy for handling long work shifts.
Changing the battery is quick and easy. It is carried out mechanically (standard), using a second forklift or pallet jack.