Automation: MONTINI AGV forklifts.
What MONTINI is offering today is an automation solution, designed for managing customized logistics processes, ready for the national Industry 4.0 plan.
The MONTINI range just got bigger and better with the new MONTINI AGV (Automated Guided Vehicle) electric forklifts for warehouse logistics.
With AGV forklifts, MONTINI offers the market automation solutions and innovative technologies for Industry 4.0 applied to forklifts to increase performance, optimize production processes while at the same time containing warehouse management costs.
These are unique forklifts on the market and are both flexible and intelligent: through a simple two-position selector, the forklift can be configured to operate in automatic mode or manually, driven by an operator.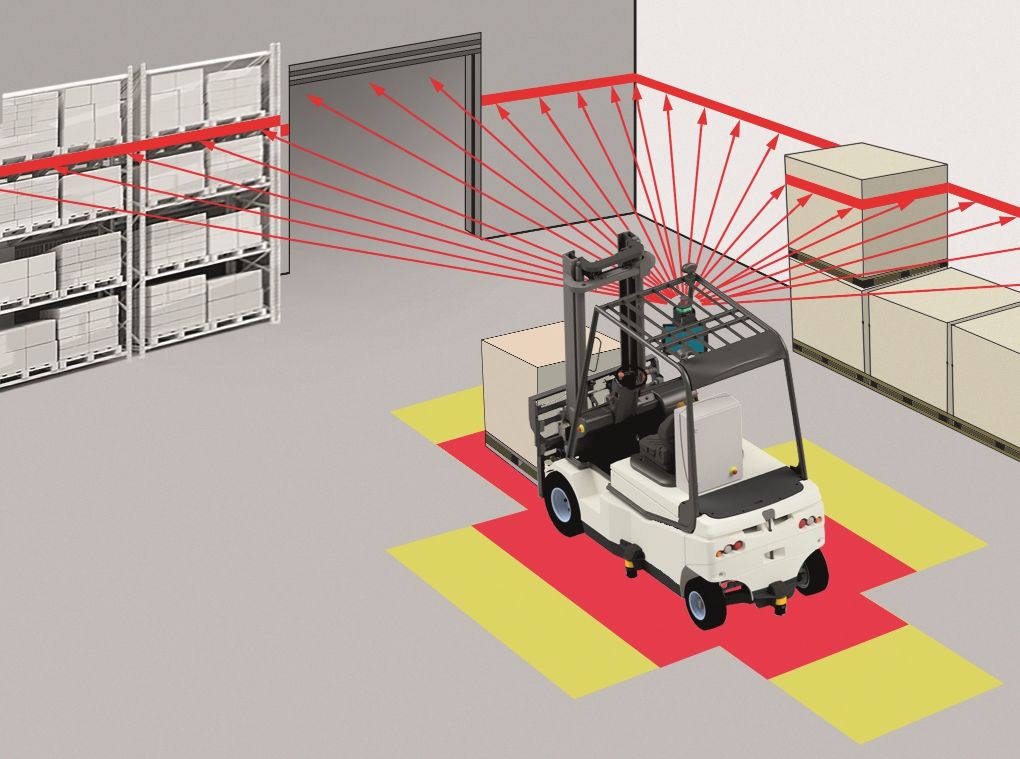 This is why these forklifts have totally gained customers' favour because they have two driving modes: AGV and with operator.
Available in various versions, depending on the needs and loads being handled, they adapt to the pre-existing work environment thanks to being equipped with an electronic learning and mapping system of the operational area.
They have been designed to provide an automation solution to the logistics in each market sector to increase productivity while always taking into account the individual needs of Customers.
MONTINI AGV forklifts are the ideal machines for warehouse handling operations where mixed activities are carried out.
MONTINI AGVs are fitted, on all sides of the forklifts, with four safety sensors, which, thanks to a detection system, ascertain the presence of people and possible obstacles, safely stopping the forklifts to avoid collisions, protecting both operators and goods.
The electrical power supply of the MONTINI AGVs is completed with an automatic recharging function, by autonomously connecting the forklifts to the battery charging station by means of sliding contacts.
Want to know more about our AGV electric forklift trucks?
Choose the specialization.
Book a free, no obligation appointment now.
Call us on (+39) 0545 991001.