These new MONTINI forklifts in the "Revolution" series, with load capacities of 6 – 12 tons at load centre 600 mm and characterised by an innovative and captivating design clearly influenced by the automotive world, are set to become the market references.
MONTINI has always developed electric vehicles that represent the best compromise between performance and ecological sustainability.
MR heavy electric forklifts are a combination of power and technology with zero emissions, ideal for working outdoors and indoors, even where there is dust and humidity.
They are well suited to multiple customisable logistics solutions and have been developed for flexible use in the various sectors: wood products and construction timber, paper, beverage, aerospace, nuclear, metal and cement storage, building materials, industrial manufacturing and heavy metal carpentry.
In fact, the MONTINI Revolution range of heavy forklift trucks has been designed to provide the market with unique solutions: from impressive load centres to special attachments (paper roll clamps, bale clamps, multiple pallet handler, coil booms); from big heights to heavy loads… the MR series represents the winning answer for increasingly more ambitious daily challenges!

RATED LOAD CAPACITIES
( load centre 600 mm )
| Model | Load cap. (kg) | Lift hgt. (mm) |
| --- | --- | --- |
| MR 6 | 6000 | 4000 |
| MR 7 | 7000 | 4000 |
| MR 8 | 8000 | 4000 |
| MR 9 | 9000 | 4000 |
| MR 10 | 10000 | 4000 |
| MR 12 | 12000 | 4000 |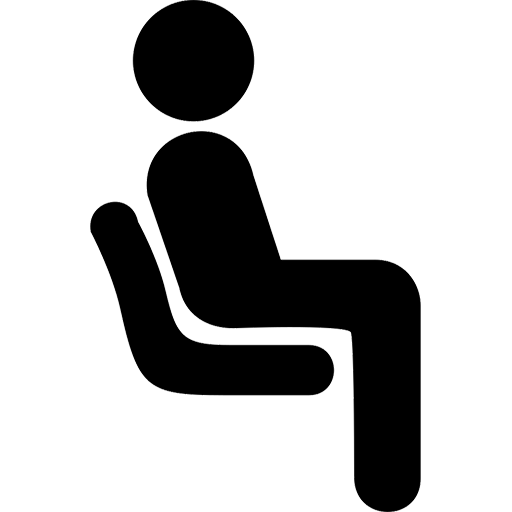 COMFORTABLE CAB AND SEAT
The cab on the MONTINI MR heavy forklifts are spacious and customisable to guarantee maximum comfort for operators.
The driver's seat, together with all the main control devices, can rotate hydraulically up to 90° (optional), guaranteeing maximum operator comfort and visibility in all working conditions while also reducing the risk of occupational disorders.
Optimum visibility is guaranteed by a 360-degree view, also thanks to the all-glass panoramic cab (optional).

Montini super steering
Designed using the best materials and cutting edge technologies, these are the perfect vehicles for handling products, with great manoeuvrability even in confined and limited spaces, thanks to MONTINI Super Steering, the rear axle steering up to 101 degrees, fitted as standard.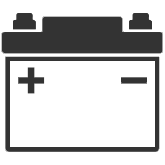 HIGH-AUTONOMY BATTERIES
MR 6 with 96V batteries, from 800Ah to 1320Ah.
MR 7 with 96V batteries, from 1000Ah to 1680Ah.
MR 8 – MR9 – MR10 with 96V batteries, from 1150Ah to 1680Ah.
MR 12 with 96V battery, from 1550Ah to 1680Ah.
The 96V batteries up to 1680Ah guarantee maximum autonomy for handling long work shifts.
Changing the battery is quick and easy. It is carried out mechanically (standard), using a second forklift or pallet jack.